OUR TREATMENTS
Realizing one's desire for a child doesn't always go as planned. Fortunately, for individuals experiencing infertility as well as for same-sex couples, our fertility center offers effective and innovative treatments that make building a family a reality.
INTRAUTERINE INSEMINATION
Discover all the essential information about intrauterine insemination, a promising method to overcome infertility and fulfill your desire to start a family.

This method is not involved in the fertilization process.
Find out more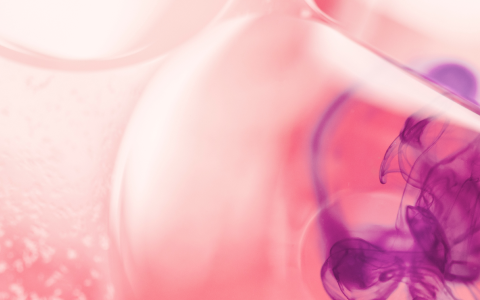 Legal Aspects
Discover the legal aspects of Swiss regulations related to reproductive biology.
FIND OUT MORE
Our team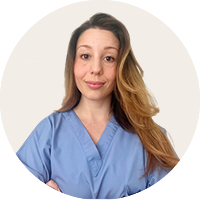 Martina Balli
Embryologist – PhD biomedical science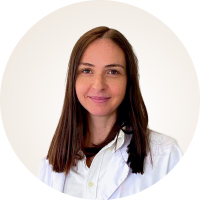 Cécile Edel
Senior Clinical Embryologist
Medical Doctor, FIV Laboratory Manager, Quality Assurance, Biological Maintenance.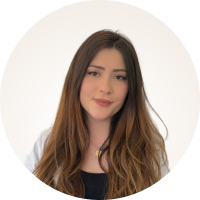 Suna Koyluk
Administration and Secretariat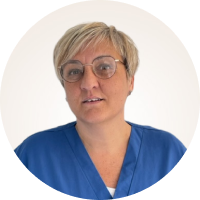 Laïa Bayen
Embryologist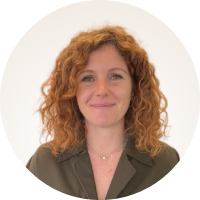 Loïse Sarda
Administration and Finance
Finance and Administration Manager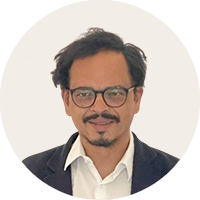 Sidi el Matribi
CEO – Senior embryologist – MBA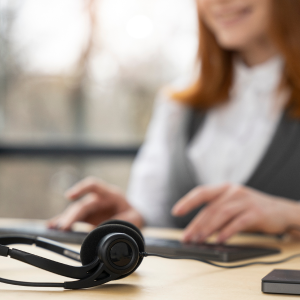 Coordinators of a Medical Care Network
At BabyImpulse, we understand that each individual has a unique path to parenthood. That's why we have established a coordination service to guide you to the professionals best suited to your specific needs. Our team is available to provide you with resources and guidance throughout your journey.
Book an appointment
Publications
Find out more
CLINIQUE DES GRANGETTES